(BPT) – Do you work shifts and find yourself feeling excessively sleepy at work? With approximately 15 million Americans working outside of a traditional nine-to-five schedule, understanding the impact of working shifts is more important than ever. Working shifts can be associated with an increased risk of anxiety, depression, some cancers and shift work disorder (SWD). In fact, one in four shift workers may have SWD. If you work shifts and experience any of the following, it may be time to talk with your doctor.
1. You work nights, early mornings or rotating shifts.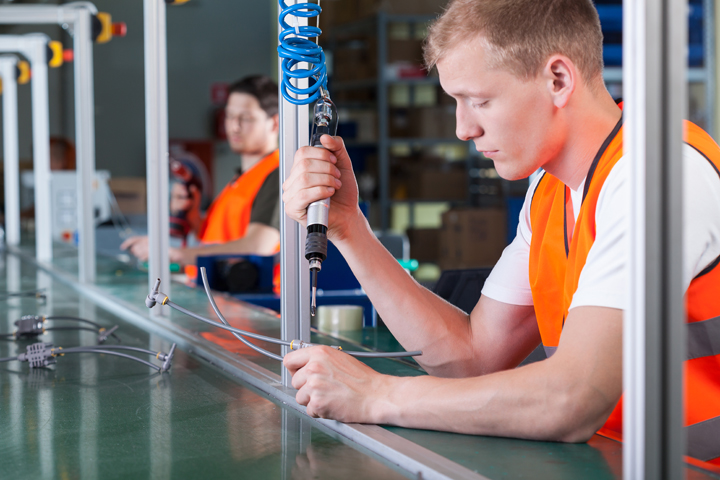 SWD can affect men and women of all ages working nights, early mornings or rotating shifts. Additionally, there are some factors that may cause even greater problems with shift work, including age greater than 50-years-old, a history of sleep disorders or stomach disorders and current diagnosis or noted risk of diabetes.
2. You experience excessive sleepiness during working hours and insomnia during sleeping hours.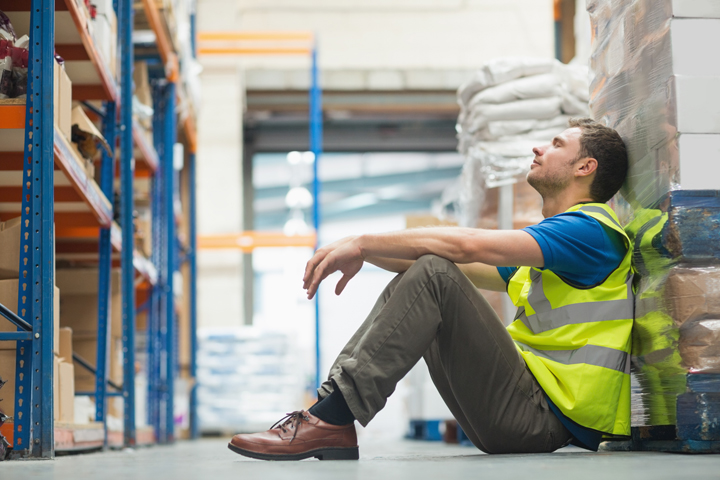 Excessive sleepiness is defined as having trouble staying awake enough during routine activities. This sleepiness often persists no matter how much sleep is attained and will not necessarily be resolved by treating the insomnia alone. Up to 45 percent of night shift workers and 36 percent of rotating shift workers experience excessive sleepiness.
3. Your work, home or social life is negatively affected by your excessive sleepiness.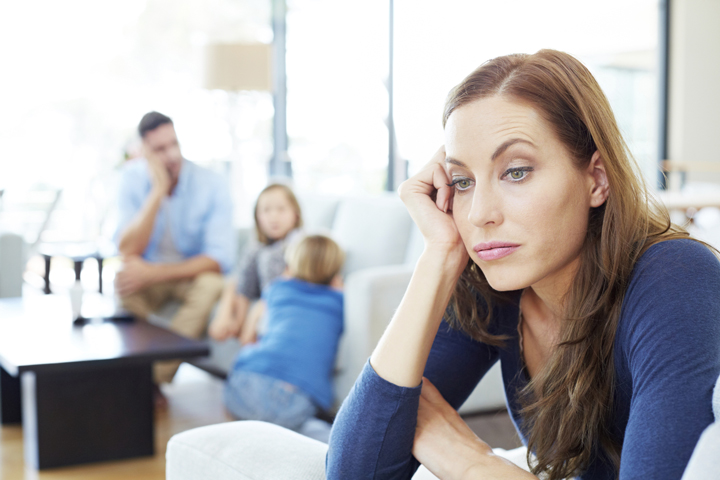 SWD affects different people in different ways but this condition may lead to trouble focusing, reduced work performance and missed family and social activities. How many times have you missed an important family event or social function because of your sleepiness?
If you find yourself working nights and struggling with excessive sleepiness, talk to your doctor about SWD. To learn more about shift work disorder, visit www.GetYourShiftTogetherNow.com.
CNS-40186 December 2015
This article was written by Teva Pharmaceuticals.

Brandpoint – Free Online Content