(BPT) – Parents dream of a childhood for their children filled with joy and exploration. But for far too many kids, cancer robs them of a traditional childhood.
"The National Cancer Institute states cancer is the leading cause of death by disease in children younger than 19 in the U.S., yet only 4 percent of the federal government's total cancer research funding supports pediatric cancers," says Eric Christophersen, president of the Northwestern Mutual Foundation. "These kids are fighters and survivors, and we think they're shining examples of strength and inspiration and deserve recognition as such."
Since 2012, Northwestern Mutual's Childhood Cancer Program has raised more than $ 12 million in the fight against cancer, funding 130,000 hours of research. Those affected by this terrible disease could be your friends, family or neighbors. You can make a difference and here are five simple ways to get involved.
Host a fundraiser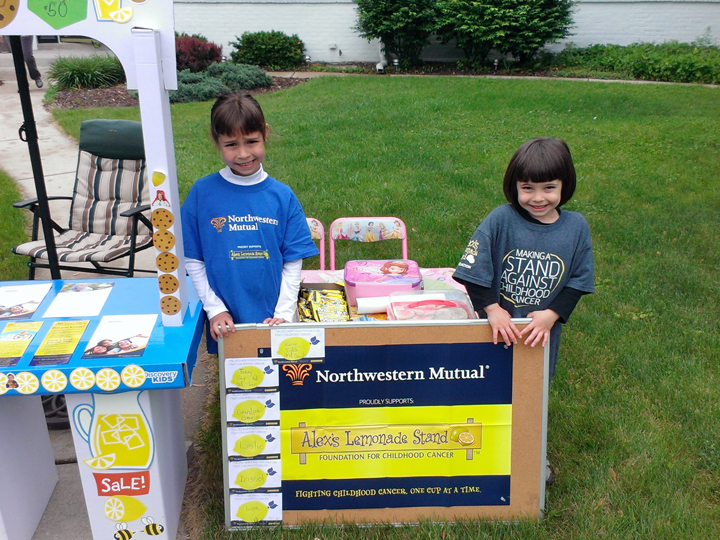 One of researchers' largest barriers to finding childhood cancer cures is funding. You can make an impact by hosting a fundraising event in your local community. Consider hosting a lemonade stand for Alex's Lemonade Stand Foundation or get involved with Ronald McDonald House Charities by hosting an online fundraiser or getting a donation box and collecting coins.
Assemble a hospital care package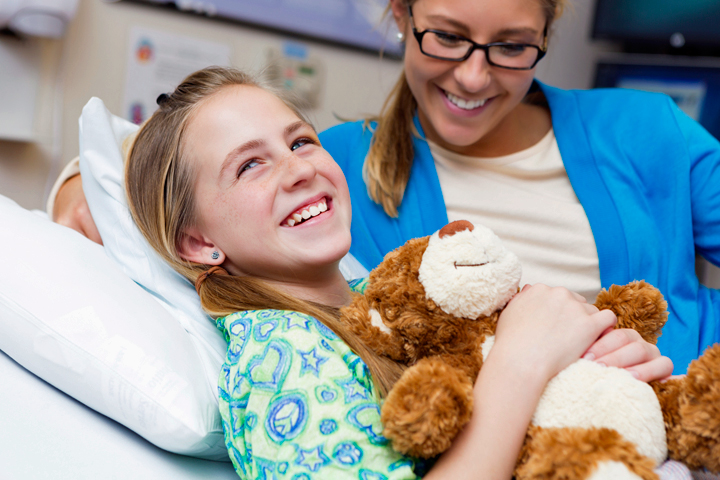 Kids' hospital stays can be lengthy. Putting together care packages can help them pass the time and put them at ease. Consider including a deck of cards, CDs, coloring books and other items. Check with your local hospital to see if they have preferences or recommendations.
Run a race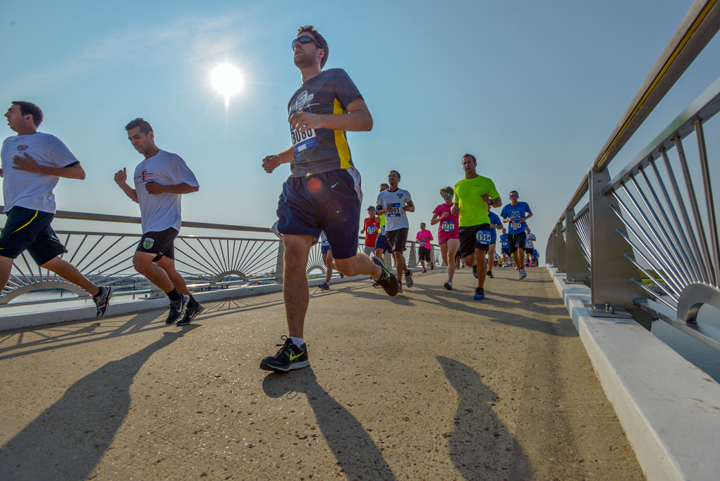 Participate in a 5K or other event benefiting a childhood cancer cause. If you aren't ready to hit the pavement for an organized road race just yet, consider joining Alex's Million Mile program every September and log miles at your own pace.
Volunteer at your local hospital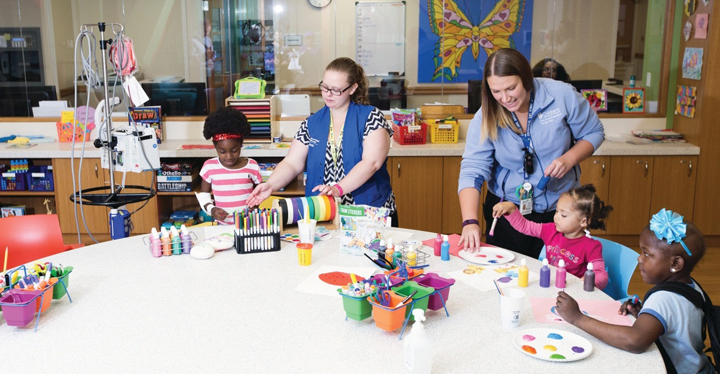 Medical appointments can be stressful for children and their families, and hospitals across the country are in constant need of volunteers to help alleviate these strains. Help hospital staff with a number of activities, including playing with children during wait times and helping families find their way through the halls. Reach out to your local children's hospital to inquire about the available opportunities.
Donate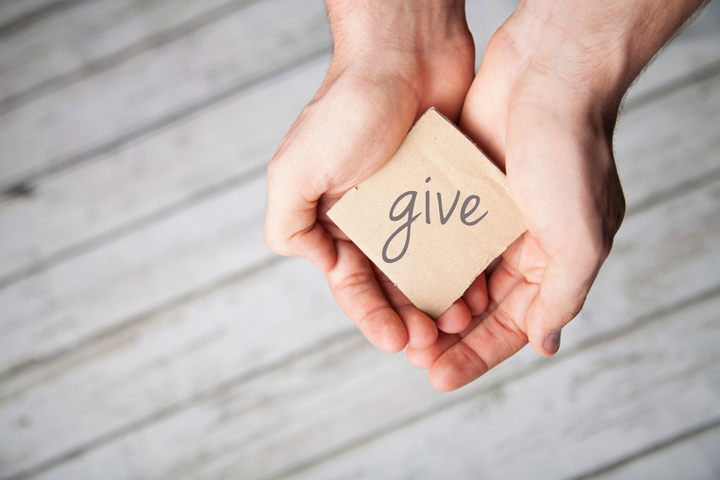 The easiest way to make a difference is through a simple donation. Every little bit matters, and your contribution could help change a child's life through research or family support.
These brave individuals are an inspiration for families, researchers, doctors and more to continue to fight for a cure. There are countless families whose children are undergoing treatment, but there is hope that, one day, there will be a future without childhood cancer.

Brandpoint – Free Online Content