(BPT) – You've most likely seen the Fair Trade Certified label on your morning coffee or tea, but do you know what it really means? Fair Trade goods are really just that, fair. When you place a Fair Trade product in your shopping cart, you know that it came from farmers who were justly compensated and work in a safe, healthy environment. In a nutshell, Fair Trade is all about empowering the people who grow (and sew) our favorite products to build sustainable livelihoods, invest in their communities and produce quality products for you and your family.
The good news is that it's so easy to bring Fair Trade into your everyday life. Through the power of a simple purchase, you can positively impact farming communities around the world. And you might be surprised that many items are already on your shopping list — simply look for and choose a product with a Fair Trade Certified label! There's no better time to start than in October, which is Fair Trade Month.
1. Coffee and tea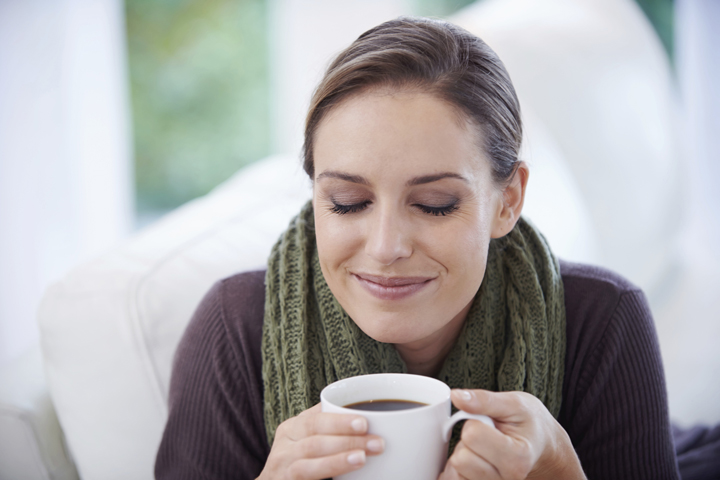 Start your day with a cup of fairness. If you're not already drinking Fair Trade, try swapping your morning cup for a Fair Trade blend. Just look for the Fair Trade Certified label to help coffee farmers earn the money they need to put food on the table, send their kids to school and improve quality season after season.
2. Chocolate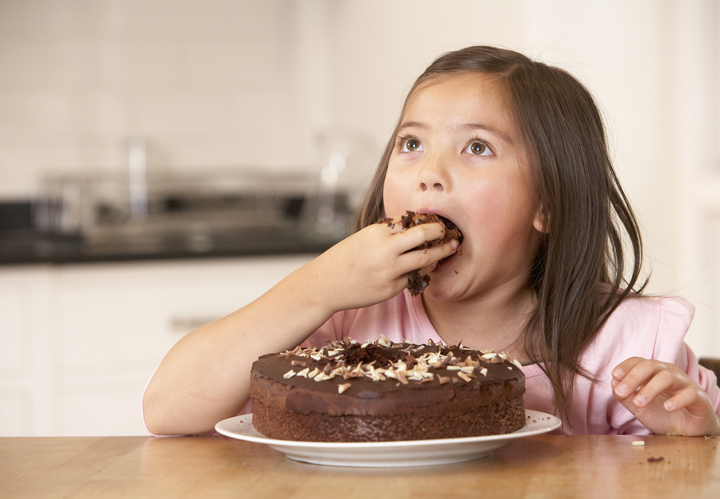 Chocolate lovers rejoice — you can enjoy chocolate that makes you feel as good as it tastes. Many cocoa farmers in West Africa make just a few dollars a day. Fair Trade helps producers get a better deal all around, helping to build strong business and thriving communities! You can also choose Fair Trade to take a stance against child labor, so that farmers can keep their kids in school and build bright futures.
3. Baking and cooking ingredients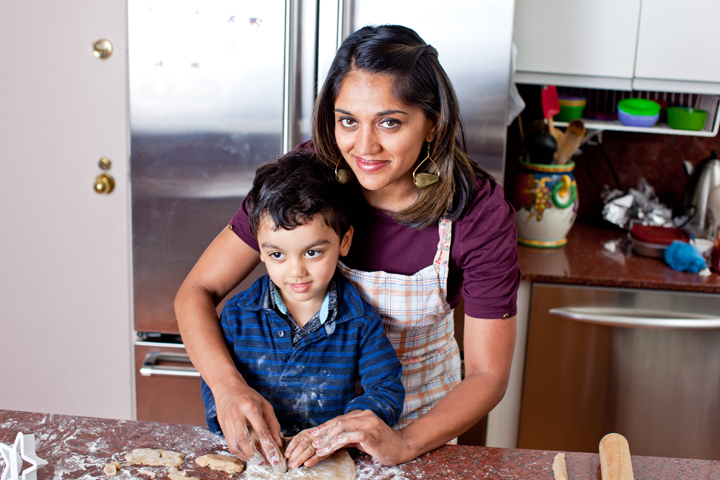 Add a splash of integrity to your favorite recipes. You can find the Fair Trade label on everything from herbs and spices to sugar, honey, quinoa and rice. With Fair Trade you're ensuring the product will be farmed sustainably and ethically for generations to come. Chef Malika Ameen, a well-known pastry chef and former "cheftestant" on Top Chef Just Desserts, always bakes with Fair Trade ingredients.
4. Clothing and home goods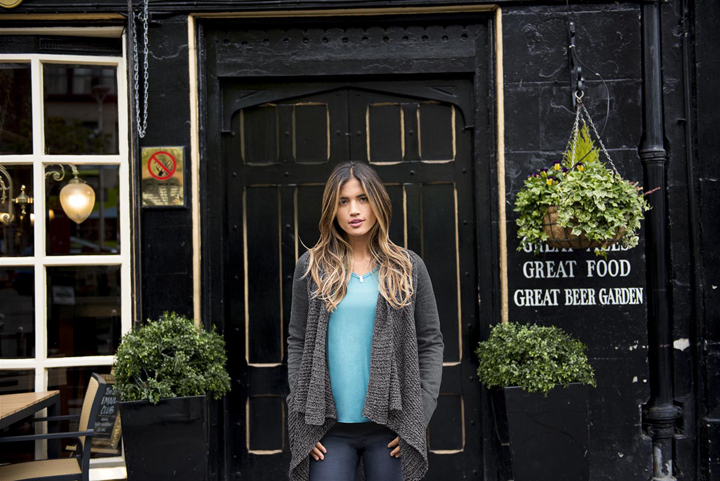 Fair Trade isn't just for the kitchen. Now when you shop, you have the option of choosing ethically made T-shirts, sweaters (like the above from prAna), towels, blankets, rugs, bed sheets and much more. Cotton farmers and factory workers making Fair Trade products work in safe conditions and earn additional money to invest in important projects like healthcare and education.
5. Flowers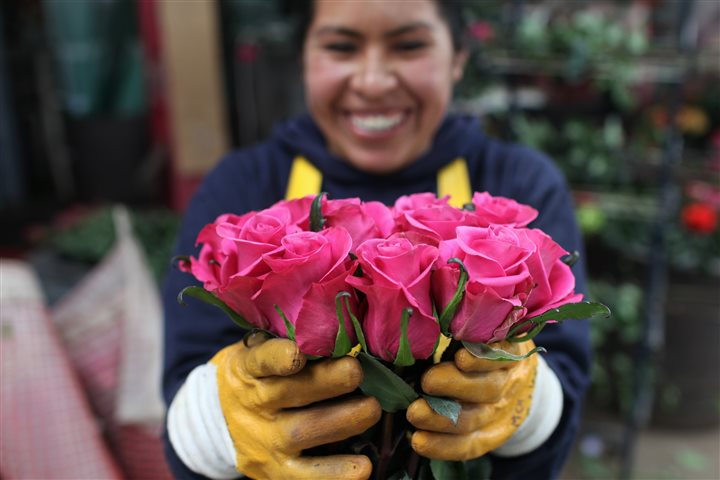 The U.S. imports billions of flowers each year, but not all flower farmers and workers are treated fairly. Many have to work with toxic chemicals and pesticides every day, and live in extreme poverty. Next time you pick up a bouquet, make sure it has a Fair Trade Certified label.
6. Produce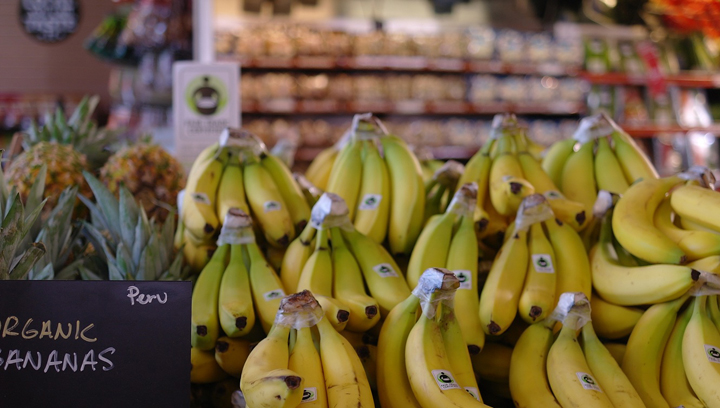 You love your bananas, there's no question about it. But it's better to take care of the farmers and workers whose livelihoods depend on this sweet fruit and other produce items. Pick up a Fair Trade banana (or cucumber, strawberry, eggplant, tomato, avocado, even grapes) today!
It turns out, good practices and good products go hand in hand. So Be Fair this Fair Trade Month, and say "thank you" to the people who grow and sew our favorite products. Visit befair.org to learn more about Fair Trade, meet your farmers, and enter to win daily prizes.

Brandpoint – Free Online Content