(BPT) – In January, when many people make New Year's resolutions to get fit, they're full of energy and excitement to start and see results.
But by the end of February, that intensity and interest start to slip. Gold's Gym has identified this as the Fitness Cliff, or the time that gym check-ins begin to gradually decline.
To help fight against the urge to slow down or quit, Gold's Gym has declared Feb. 22 to be Commitment Day. On that date, Gold's Gyms across the country will offer free workouts and classes along with resources to help people stay on track. But you can take action right now to make it easier to recommit to your fitness resolutions.
1. Create a plan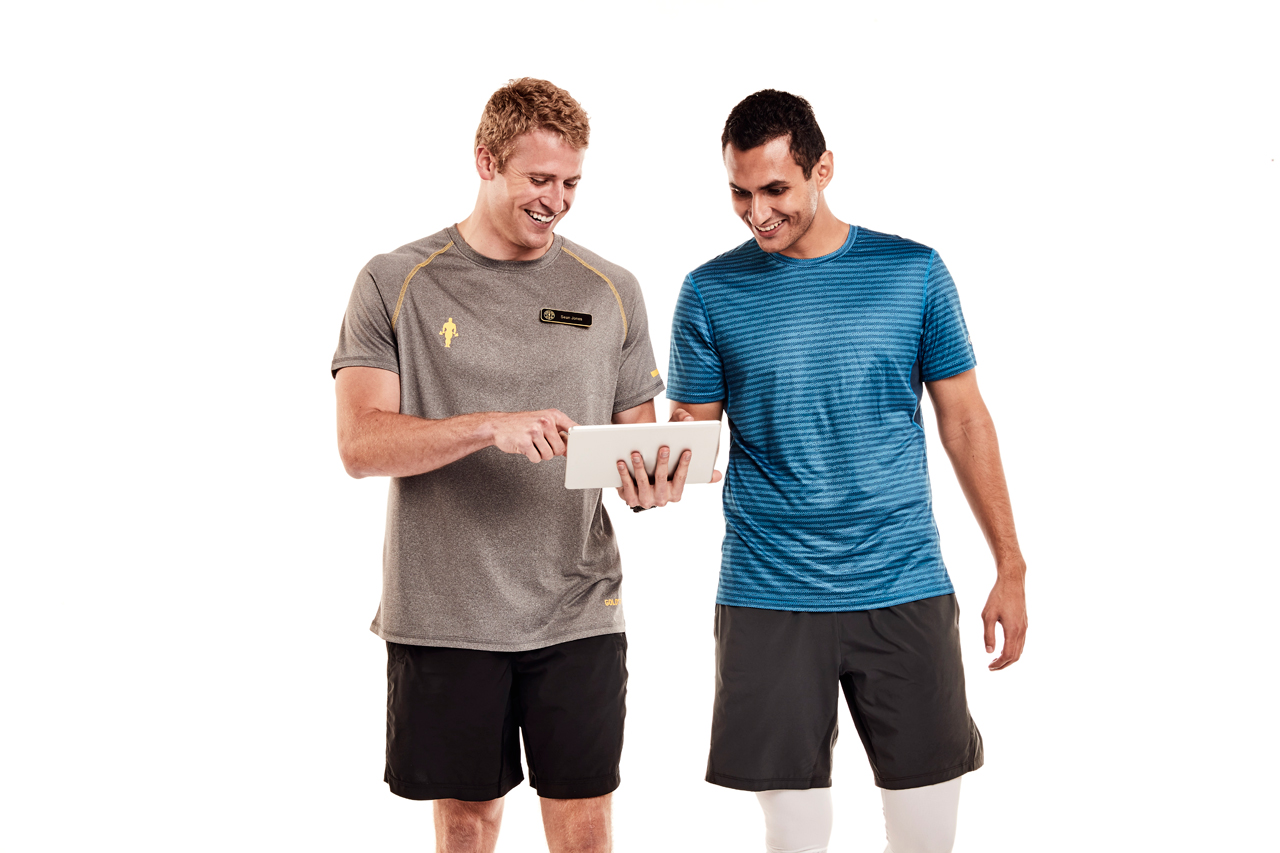 Everyone's fitness journey is different, and with a personalized plan of attack, you're more likely to get the results you want. Work with an expert to develop a routine that's best for your current fitness level, body type, age and health history.
"Simply planning to make your resolution part of your schedule makes a significant difference," says Dempsey Marks, a Gold's Gym fitness expert. "Our lives can get very busy, so writing a weekly workout plan on Sunday that includes days, times and workouts will help keep you focused, organized and accountable."
To help you get started, anyone who recommits to their goals on Feb. 22 at Gold's Gym will receive a free 30-day fitness plan from a certified personal trainer.
2. Eat well
Just because you kill it on the treadmill or in the weight room doesn't mean you can eat whatever you want with no consequences. Food is fuel — learn what to put into your body that will help it perform its best.
Remember, eating three to four hours before your workout will deliver energy to your muscles and help you avoid low blood sugar levels. And eating after a workout will replenish the fluids and carbohydrates your body just burned off.
3. Find an accountability partner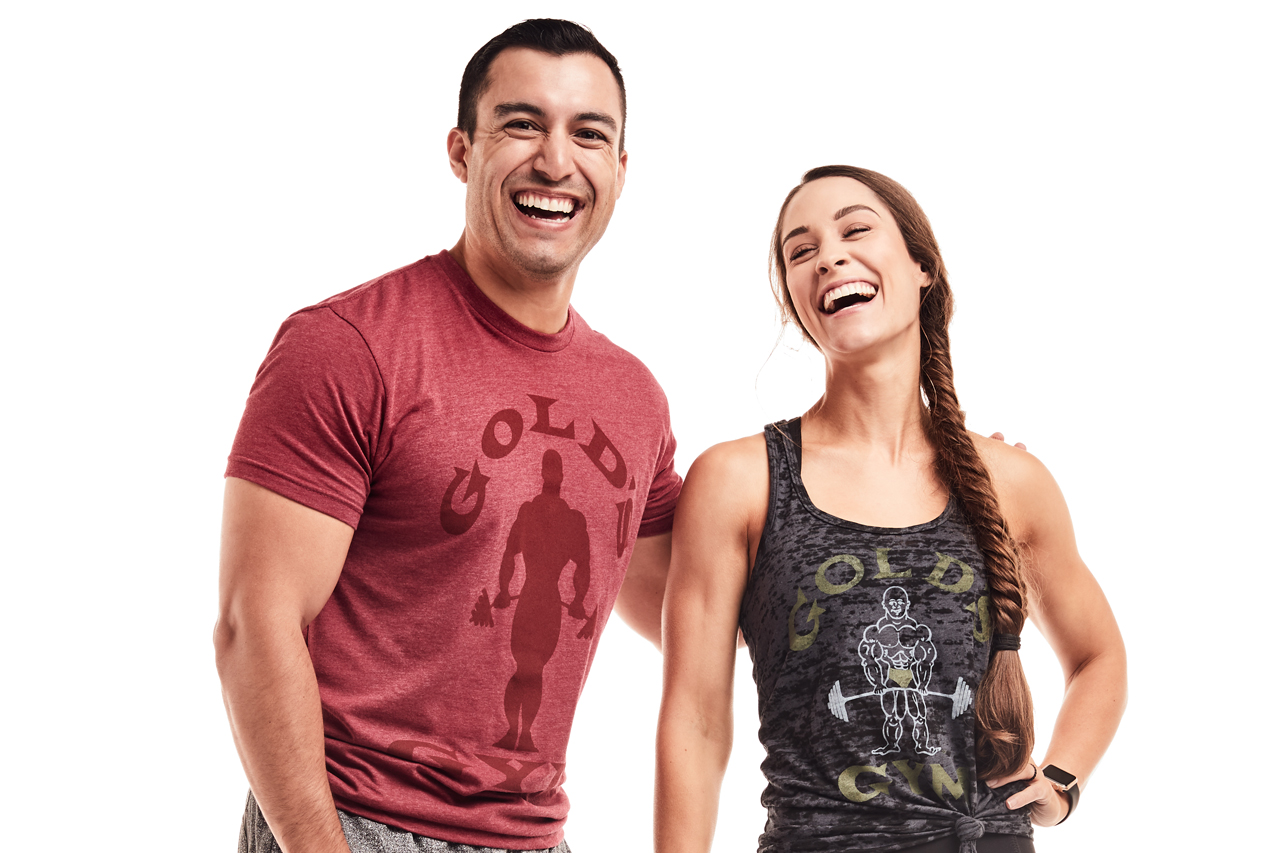 Having at least one workout buddy is good motivation to keep you showing up, push you to work hard and encourage you to keep striving toward your goals. Plus, it's great to have someone to celebrate with when you reach those fitness milestones.
Commitment Day is the perfect time for you and a pal to get started — bring a friend in to Gold's Gym for free workouts and classes on Feb. 22.
4. Be adaptable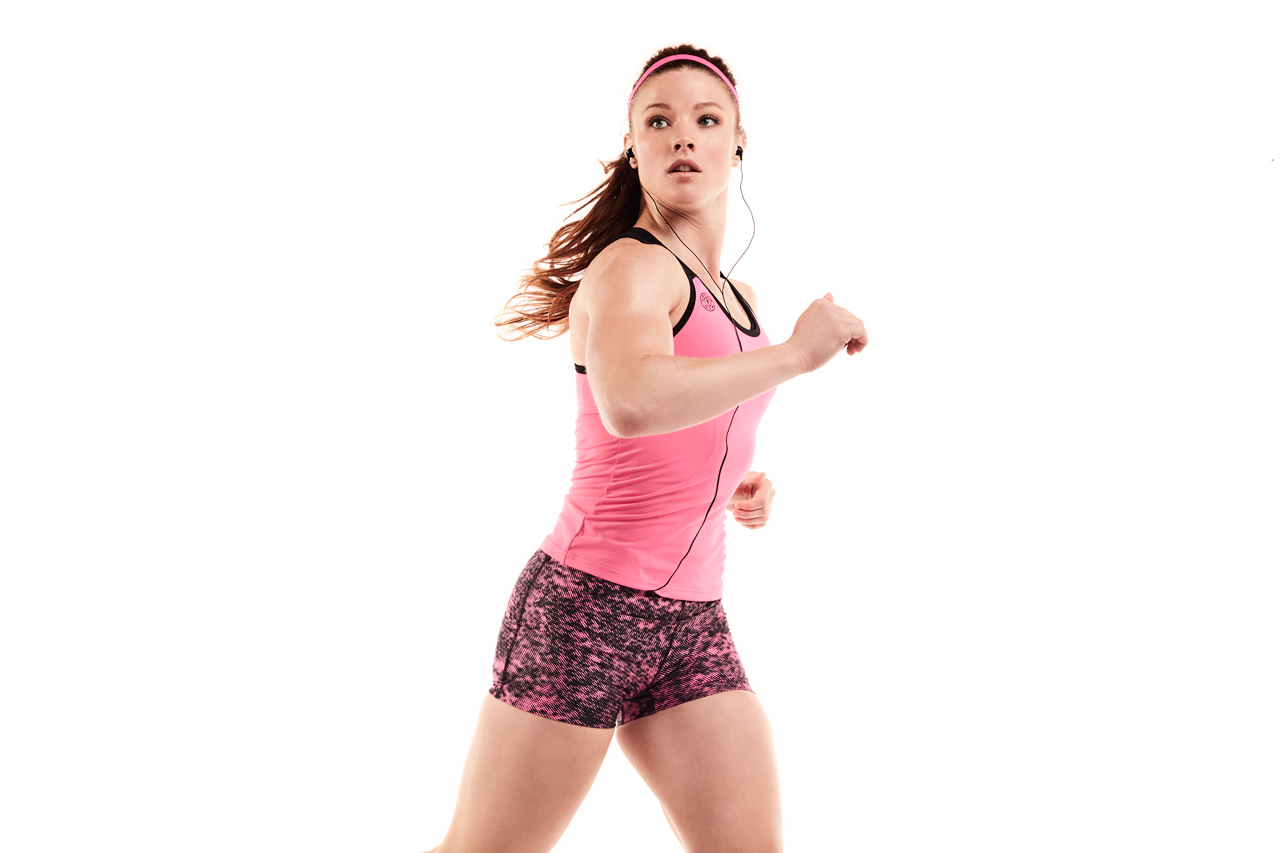 We get it: Life happens. If you can't make it to the gym because your car broke down or you're traveling, it can be tempting to take a break from your fitness routine.
With a digital personal training app like GOLD'S AMP™, you'll always have an option for workouts at home or on the road. You can choose a coach-guided workout — including outdoor walking and running workouts, stretching and bodyweight exercises — to take anywhere and pair it with the perfect exercise playlist.
5. Just breathe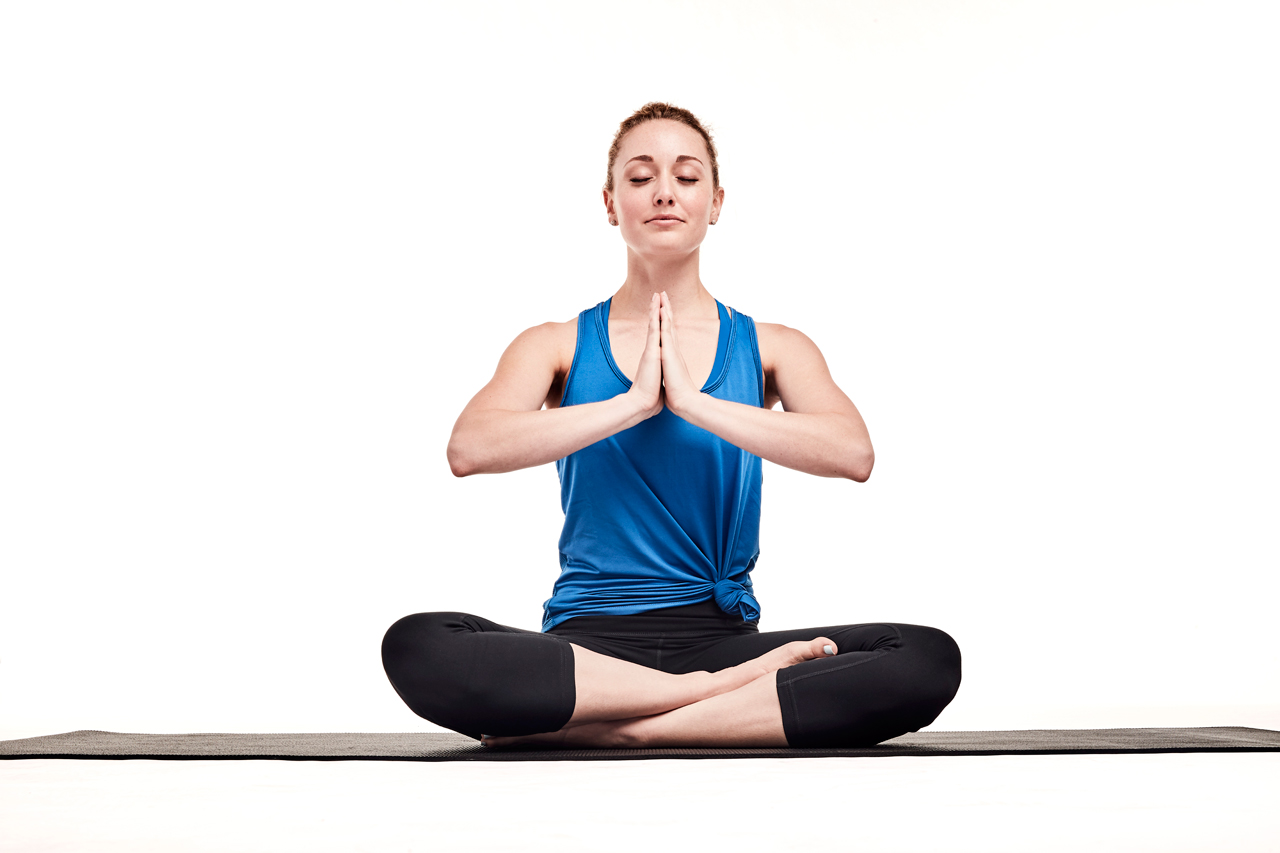 A fit lifestyle doesn't happen overnight; don't get frustrated if things are slow to start or if you hit a plateau. Let yourself rest, think positively and be patient. Getting stronger takes time and effort, and you're putting in the work that will lead to results later.
6. Avoid the comfort zone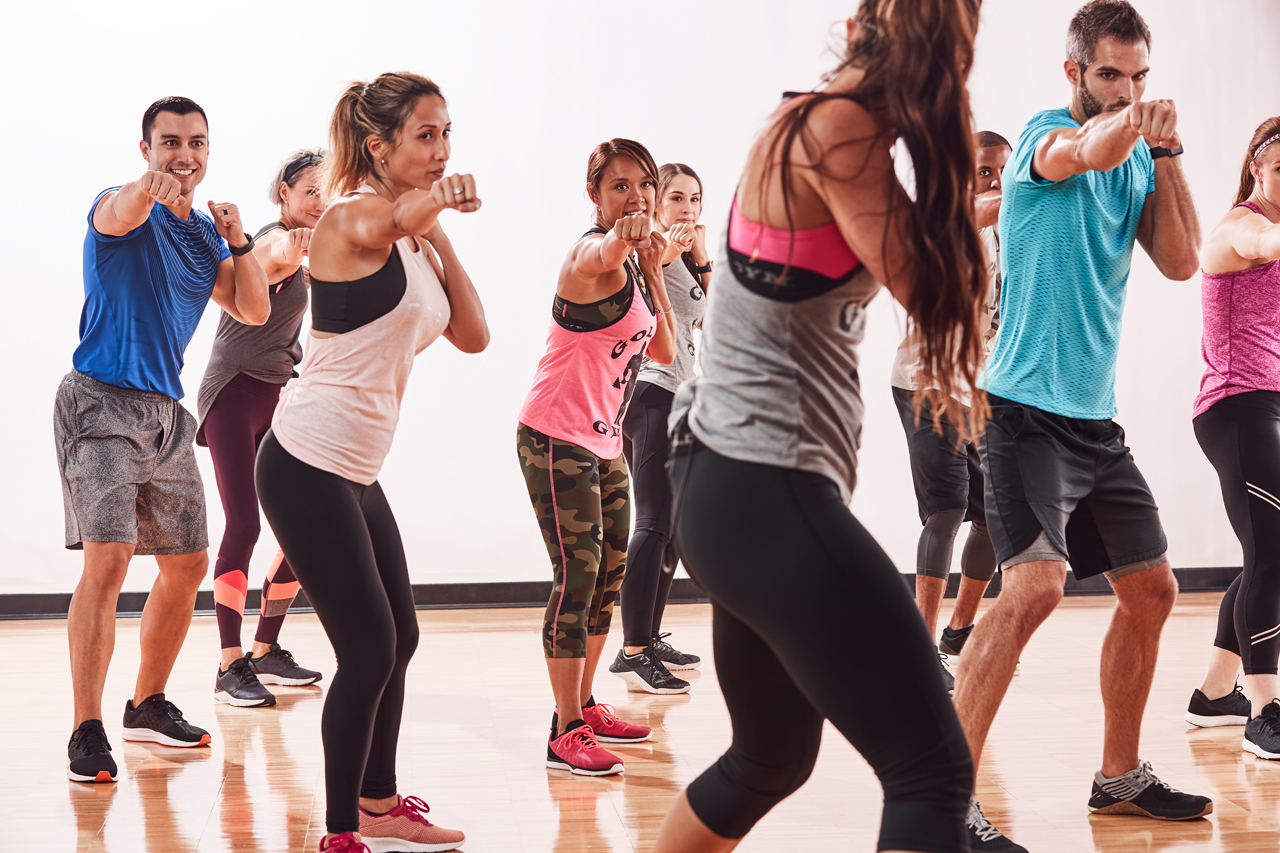 If it's getting too easy, it's time to reassess your routine. Don't be afraid to try a different piece of equipment, lift that heavier weight or join a new group exercise class.
"It's easy to get stuck in your comfort zone because it's comfortable!" Marks says. "But with fitness, it's especially important to avoid the comfort zone to challenge your body in new and unique ways. Plan a new workout every other week by switching up the equipment and machines or go for that personal record. It'll help to avoid boredom and lead to greater physical gains."
7. Set an example
Your efforts don't go unnoticed. Whether or not you realize it, you're inspiring someone else with his or her own fitness. Use that to give yourself a boost when you need it.
Take Gold's Gym Challenge winner Ellie Carter, whose two young sons were moved by her efforts to get back in shape.
"Every time we'd go to Gold's, the boys would say, 'We're going to the gym, and Mommy is going to get strong,'" she says. "[Kids] do what we model, so I definitely want to keep encouraging fitness."
Read Ellie's success story and find more inspirational stories like it.