(BPT) – Most 20-somethings can't wait for the day when they are officially "on their own." You know you've made it when you can make a big decision without having to check with mom and dad about footing the bill, thanks to that first real-world, salaried, benefits-included job. But what happens when you have an accident and need to use that insurance you signed up for in a hurry during new employee orientation? Don't fret – below are eight things to help every 20-something better understand insurance:
1. Deductibles, explained. Finally.
You hear this word all the time, but do you really know what it means? Thirty-nine percent of 20-somethings say they understand their annual deductible costs only somewhat, not very or not at all well, according to the 2015 Aflac Workforces Report. For those of you who just nod and pretend you understand, you finally have an answer. A deductible is the amount of money owed for covered health care services before your major medical health insurance plan begins to pay. For example, if a plan deductible is $ 1,000, the plan won't pay anything until you pay $ 1,000 toward covered health care services subject to the deductible.
2. What exactly am I covered for?
When you purchase insurance, you might think you are covered for any little thing that comes your way; but unfortunately, that is not usually the case. It is important to review the health benefits you receive from your employer. If you are confused, ask someone from Human Resources. Your major medical insurance might not cover as much as you think, and you could need supplemental insurance. Many employers offer dental, health and vision insurance. But there are plenty of other supplemental insurance policies that can help cover out-of-pocket expenses that occur when unexpected illnesses or injuries strike. These can include accident, hospital, cancer or critical illness insurance.
3. The limit does exist.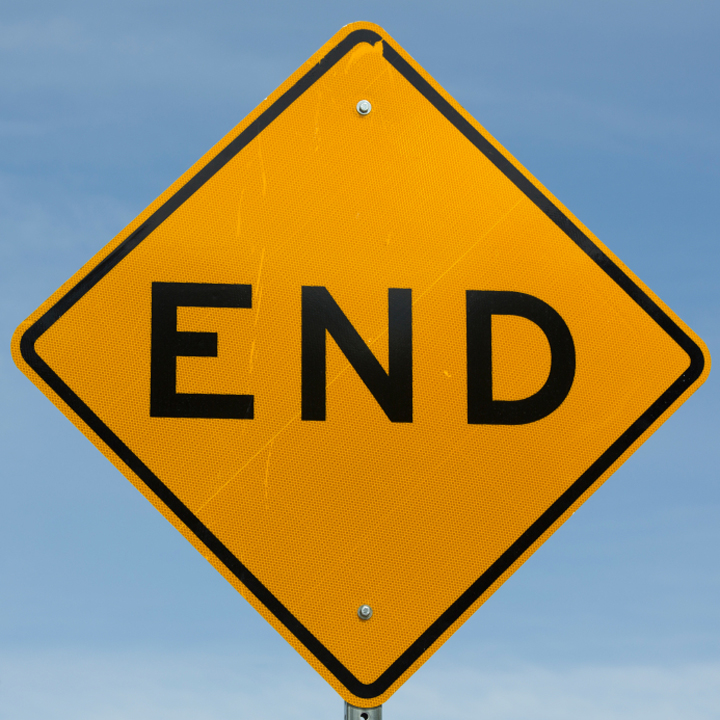 Once you understand your coverage, make sure to check for limitations or exclusions. Since health care reform legislation was passed in 2010, some plans no longer have lifetime or annual limits on essential health benefits. But, there could be limits related to other items, such as the number of refills for certain prescriptions, the number of visits to certain specialists or the number of days covered for certain benefits. Make sure you know what these are because you may have to cough up cold, hard cash for anything that exceeds your limits.
4. How prepared should I be for the unexpected?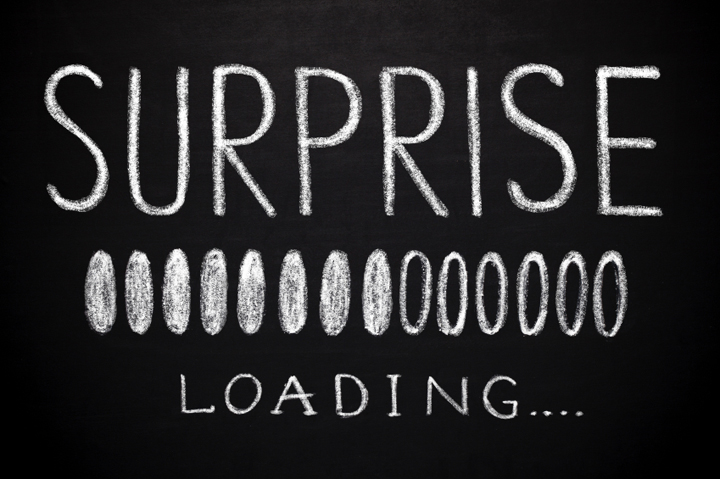 It depends. Do you like surprises? Many people in their 20s are still building up savings accounts, which is normal. However, this means you may not be prepared to shell out thousands of dollars at any given moment. For on-the-go young adults, accident insurance can help you stay ahead of the unexpected. You might not be worried about it now, but when accidents occur, expenses for emergency treatments, hospital stays, medical exams, transportation and lodging can begin to incur. Accident policies can help cover out-of-pocket expenses that add up quickly.
5. Life insurance? Me? No way.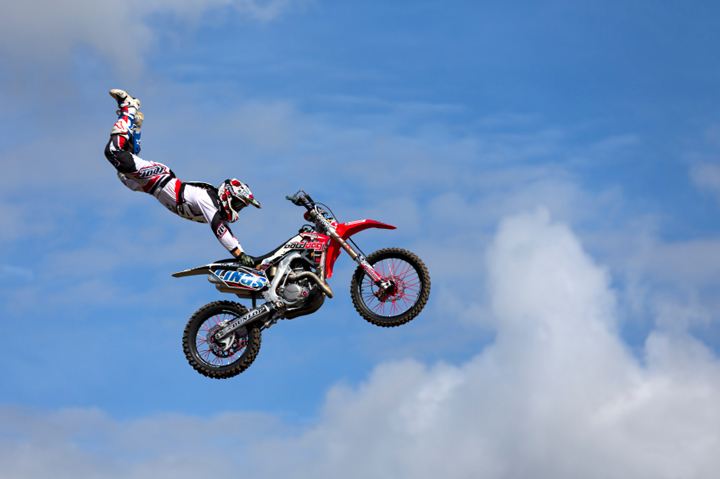 This isn't typically a hot topic for 20-somethings. You may think you're invincible, when in fact, you are not. It's not fun to think about, but there is always a chance something could happen and you need to be prepared. If you have debt, are married or have children, life insurance is especially important. There are different life insurance options, and it tends to be less expensive when you're younger, so that's a plus!
6. Coinsurance. I'm sorry, say what?
It's okay; you're not alone. Coinsurance is the percentage paid toward each covered health care service by you and your insurance company. The coinsurance cost is in addition to a deductible. So, let's say your company offers an 80/20 major medical health insurance plan and the allotted amount for an office visit is $ 100. The first number represents the percentage your insurance pays and the second represents what you are expected to pay. For example, once your deductible is met, the coinsurance payment of 20 percent would be $ 20 per office visit. Then your insurance pays the rest. Capiche?
7. File a what?
You were super prepared, applied for supplemental insurance, and now the unexpected happened. You need money to help cover your out-of-pocket expenses, so you can stay on your feet. What do you do now? File a claim. This lets the supplemental insurance company know what happened so they can issue a benefit check to you. In today's fast-paced world, some insurance companies even offer online claim submission tools to help remove the guesswork and guide you step-by-step through the process.
8. Where's my money?!
You filed a claim and now you need the cash, fast. Unfortunately, some insurance companies can take up to 30 days to pay a claim, according to the 2015 HG.org Legal Resources. Don't worry though; there are companies that offer claim payments in as little as one day. Yes – ONE DAY PAY. Have you seen the Aflac Duck's latest TV commercial? That's what he's quacking about. Take a look, have a laugh and then get serious about your insurance because you never know when you might need it!
Still have questions? Head to Aflac.com/onedaypay for applicable restrictions.

Brandpoint – Free Online Content