(BPT) – CES — the Consumer Electronics Show — is the annual trade show that showcases the best in tech innovations from around the world. These technologies push the boundaries of what is possible, from automotive to robotics to computers and more.
Some of the most notable and useful innovations at CES offer consumers premium technology that will change the way they live, work and play. Here are five that stood out as some of the best in the show:
eufy Video Doorbell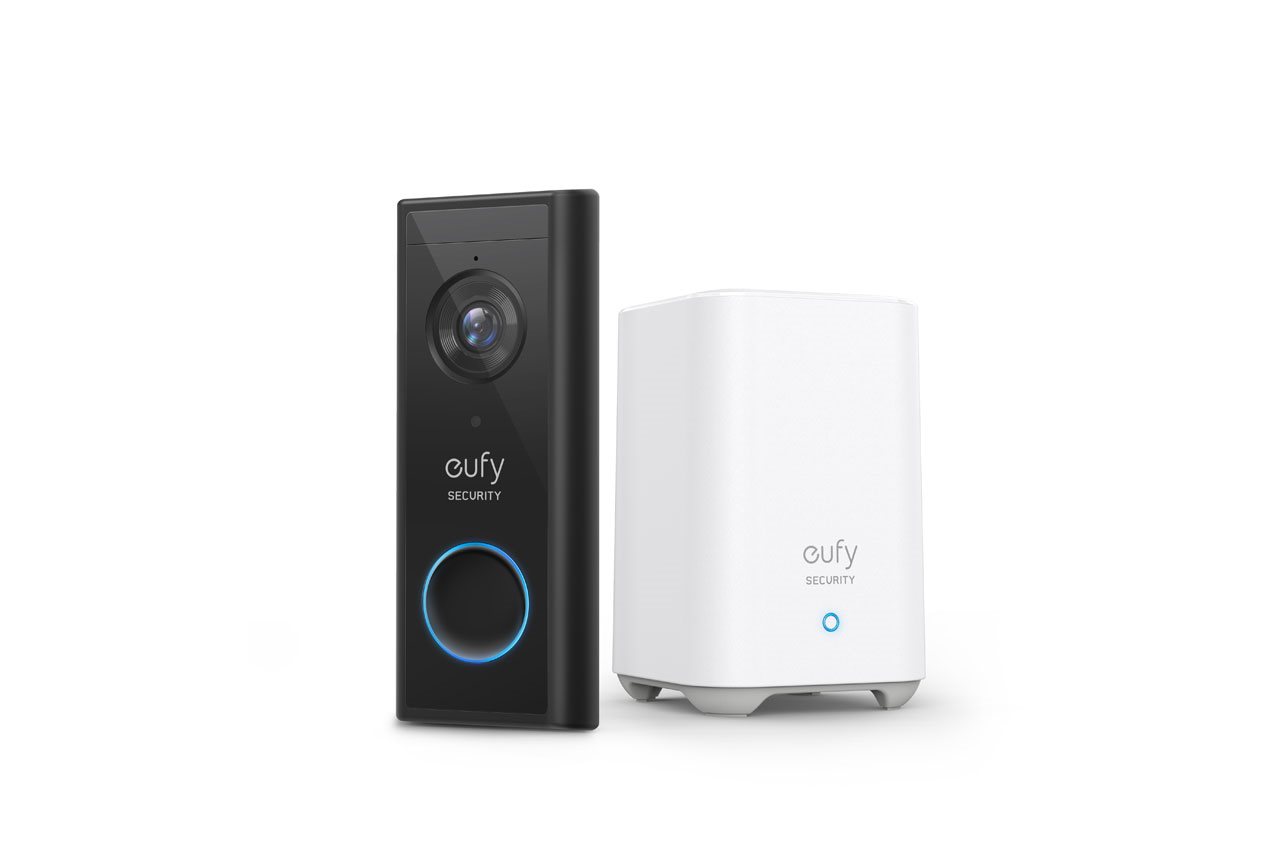 As an established leader in robotic vacuums, eufy entered the security market in 2018 with a new smart home security system: the eufyCam. Now they are adding to their growing security ecosystem with an all-new battery-powered video doorbell that has everyone talking. Lasting 180 days on a single charge, the eufy Video doorbell features free and local storage, ensuring you get all the features of a smart camera without needing to pay a monthly subscription fee. The 2K resolution with wide dynamic range provides great visuals, plus smart Human Detection knows the difference between the mailman and a squirrel. With compatibility with Google Assistant and Alexa, it's a no-brainer.
MSRP: $199
Availability: Q1, 2020
Nebula Cosmos Max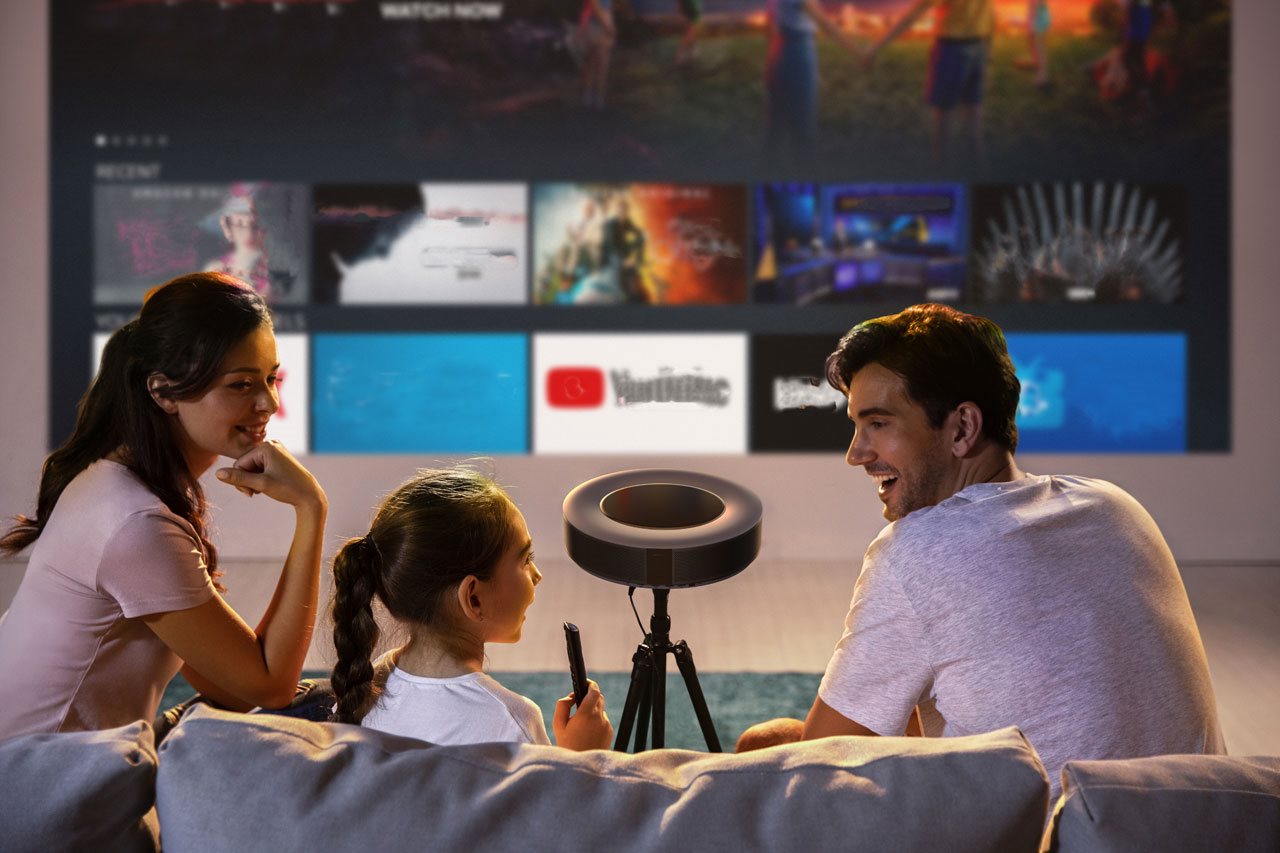 Projection TV continues to grow in popularity, yet the same pain points remain: poor resolution and subpar audio quality. Enter the Nebula Cosmos Max that aims to solve these issues in a big way. The unreal 4K resolution with brightness of 1500 ANSI lumens brings any video to life right before your eyes. Nebula's expertise in sound production is evident in the audio technology. Literally music to your ears, the Dolby Digital Plus Surround Dimension is designed to deliver theater-quality audio right out of the box. Not to mention, the vertical and horizontal keystoning ensures the image is always in focus. Whether it's a family movie night or inviting friends over for the game, your home will be the envy of everyone with this amazing technology.
MSRP: $1,699.99/$999.99 (Kickstarter Price)
Preorder: Kickstarter.com
Availability: Q1 of 2020
Anker PowerHouse 100 Portable Charger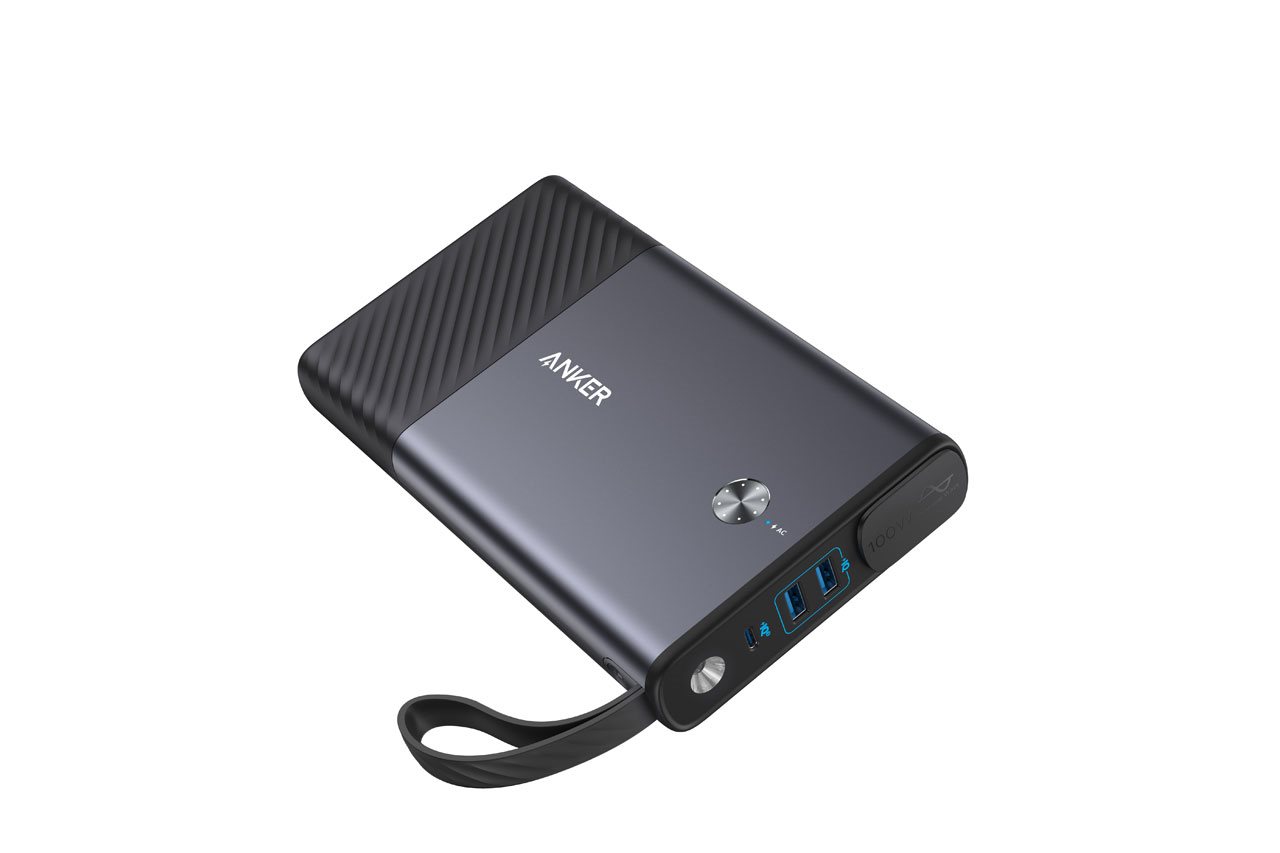 Anker's reputation as a leading charging brand is underscored with its release of the Powerhouse 100 charger. Your search for a plane-friendly portable charger with universal compatibility for phones, tablets, laptops and more is over. Get optimized performance thanks to Anker's Battery Management System and MultiProtect Safety System. With 100Wh/~27,000 mAh capacity, you can charge via USB-C Power Delivery, standard USB, and an AC outlet. Bonus: a built-in flashlight for emergencies while camping or away from home.
MSRP: $159.99 – $174.99
Availability: April 2020
Anker iPhone LED Flash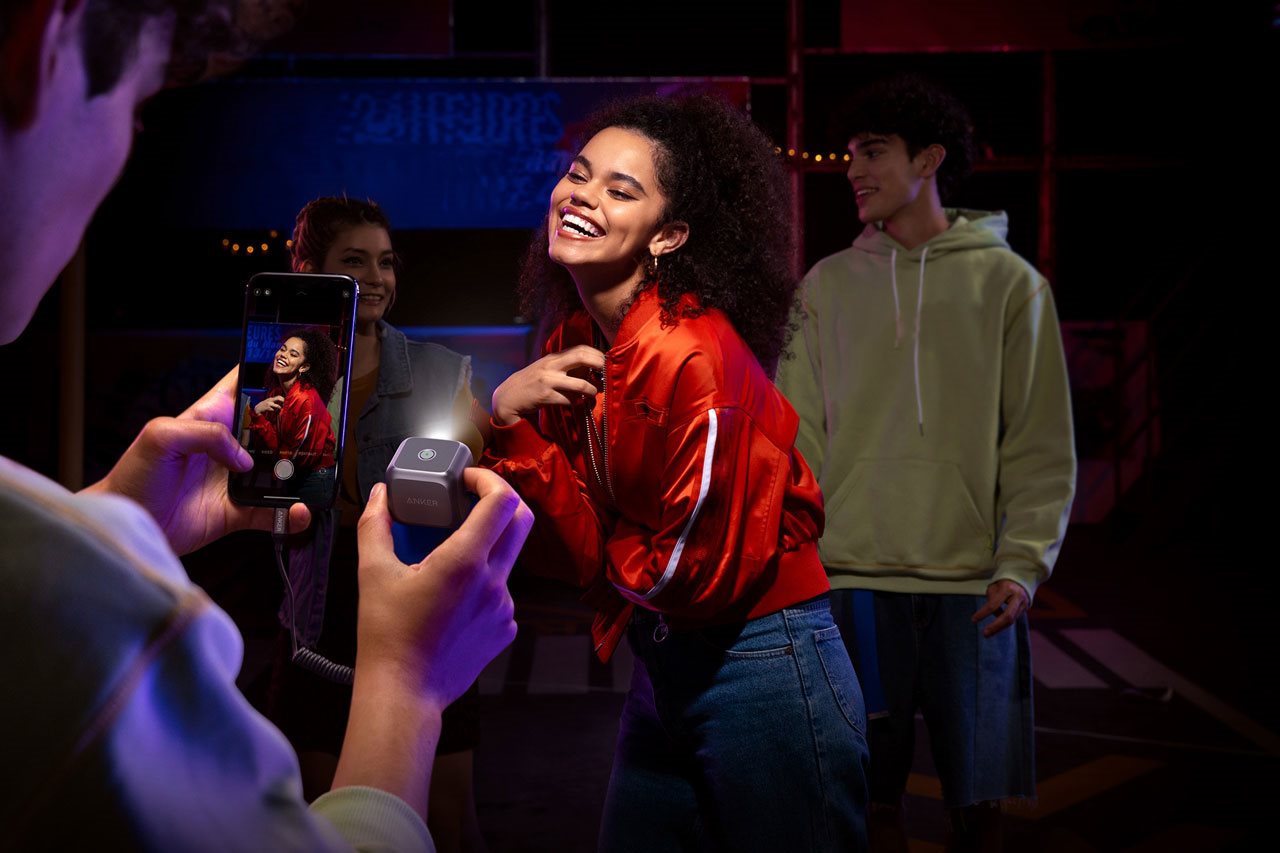 The kings of charging prove they think outside the box by releasing several impressive innovations outside their usual wheelhouse. If you love photography you'll adore the first MFi flash accessory for creative photography with iPhone 11 and iPhone 11 Pro from Anker. This flash takes advantage of a lightning connector for tight synchronization with the rear camera, illuminating objects at two times the range and four times the brightness. Plus, you can create off-axis and direct fill flash lighting effects both with and without the included detachable diffuser. With 10,000 shots per charge, you'll never miss a moment worth capturing again.
MSRP: $49.99
Available now: Amazon
Anker PowerConf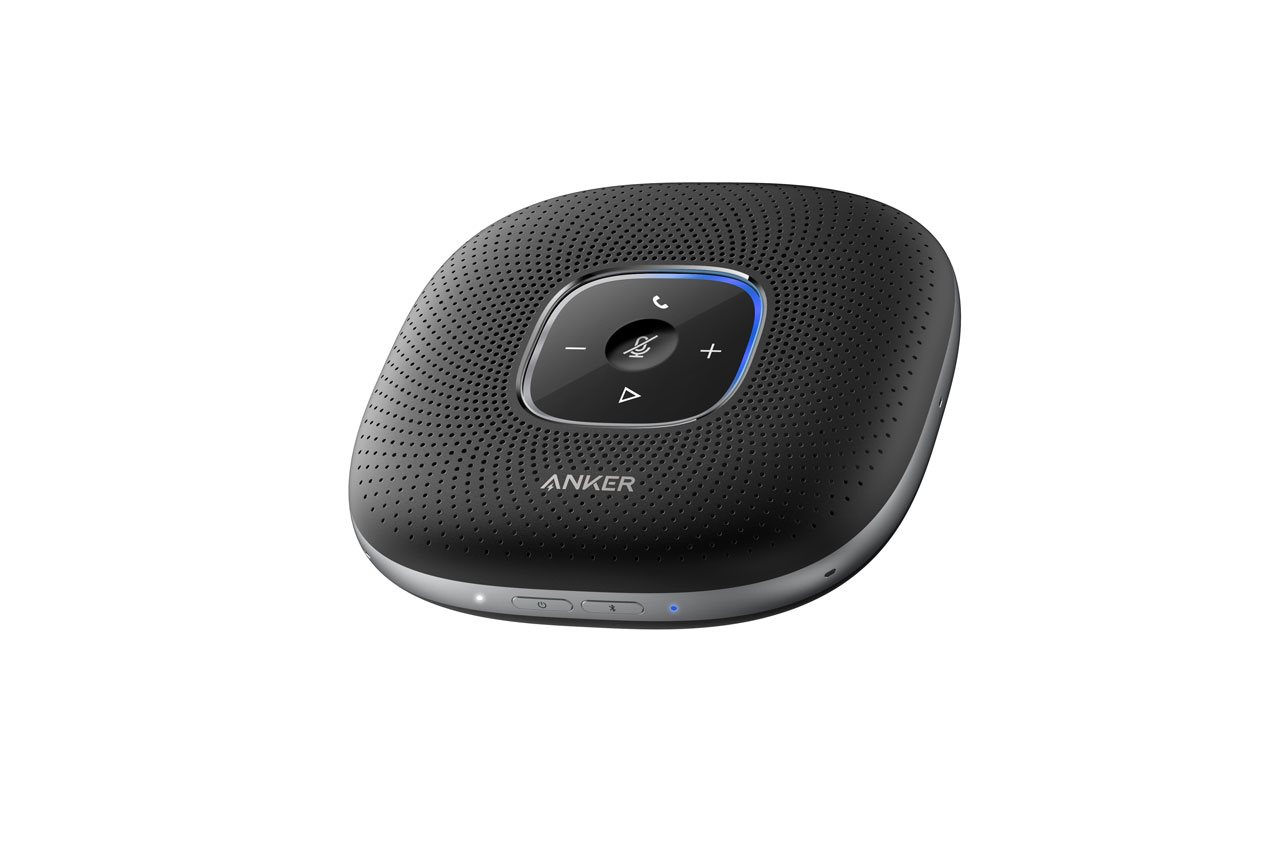 Anker pushes boundaries to make life simpler with a surprising yet impressive entry into the portable conference speaker market. The PowerConf is truly excellent, with six microphones to pick up voices in 360 degrees in a small to medium-sized conference room. Digital signal processing reduces ambient noise and smart voice enhancement technology creates crystal clear conversations every time. In addition, the built-in rechargeable battery allows road warriors to take the PowerConf with them and host conference calls from their hotel room or even a private room at a restaurant with team members. Additionally, it includes a USB charging port with PowerIQ to keep your phone charged while on a call.
MSRP: $129.99
Availability: Jan. 20, 2020