(BPT) – Busy parents never really have an "off-season," but their days get even more hectic when it's the start of a new school year.
Whether you're coordinating school wardrobes, tracking down permission slips, overseeing homework, juggling sports schedules or chauffeuring kids around, it can be hard to come up with easy solutions for family meals and snacks — let alone find the time to make them! Luckily, a variety of snack hacks and meal solutions are available to help make school days sane days.
Here are six solutions that fit into busy school days and guarantee admission into the "Clean Plate Club."
Grab 'n go breakfast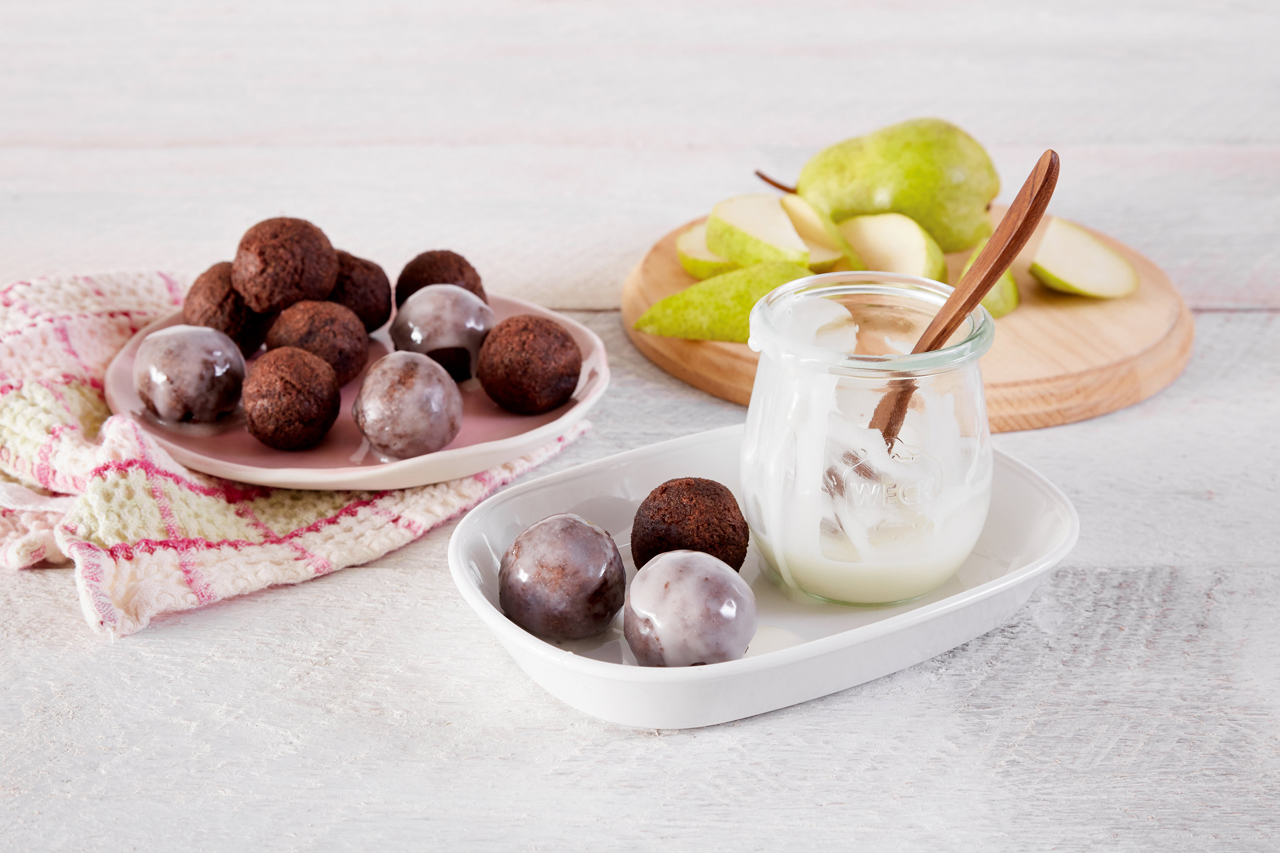 Everybody overslept? Don't panic! A fast, wholesome breakfast gives kids energy to start the school day right. Pair a bowl of fresh fruit (made the night before) with a glass of low-fat milk and a sweet treat of Chocolate Donut Holes for a quick breakfast everyone will get out of bed for.
Lunchbox smiles
By lunchtime, kids need good food and good feels to take a brain break after all their morning lessons. Surprise them by slipping these printable jokes from Burlap & Blue into their lunchboxes, along with a sliced apple and peanut butter, a sandwich or cheese and crackers, and a little mid-day treat: Farm Rich Bakery Cinnamon French Toast Sticks, now with 10 grams of protein per serving. When there's a microwave in the lunchroom, these can be reheated for a few seconds and enjoyed as a warm dessert — or as an after-school treat.
Sweet surprises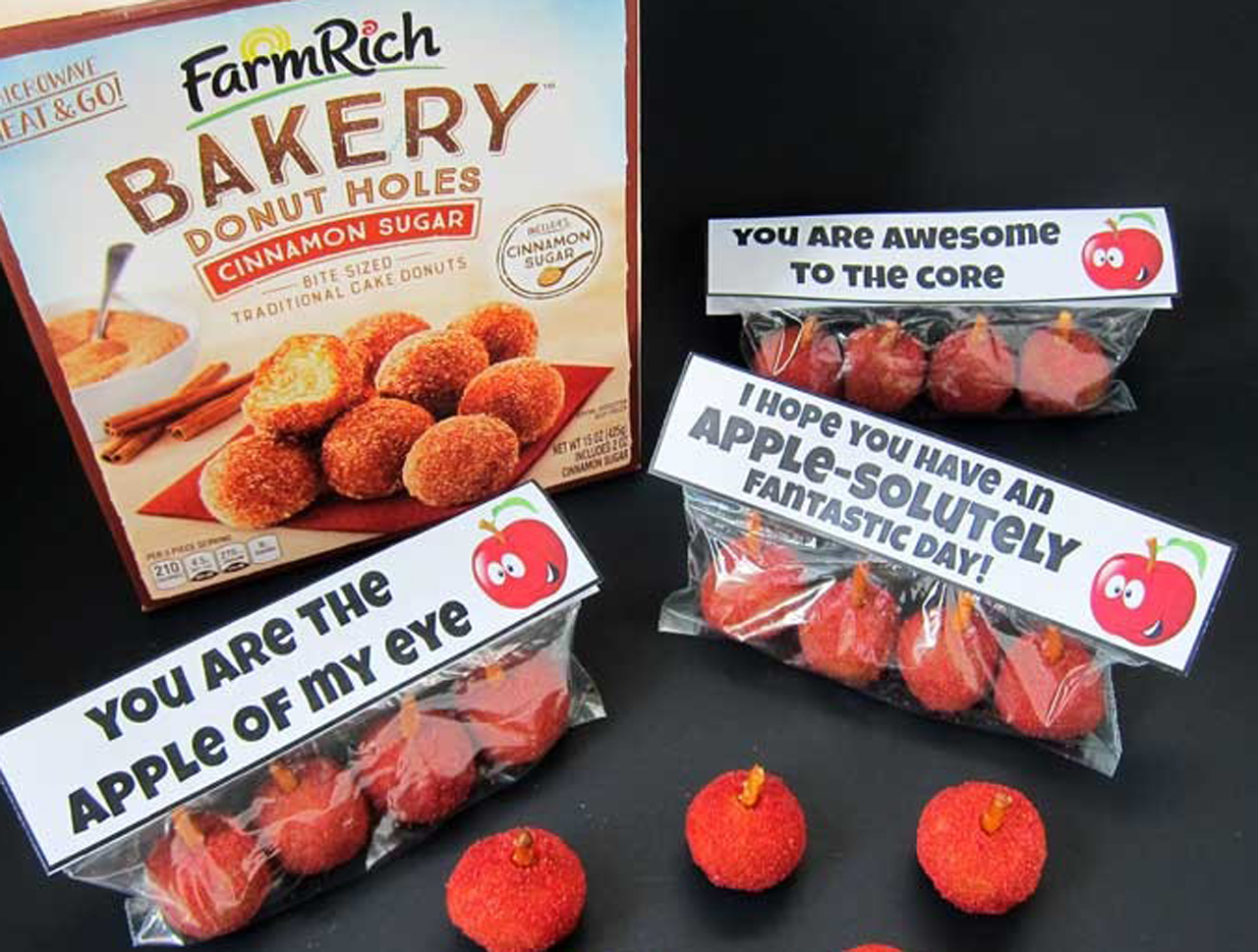 Give kids more midday affirmation by sneaking this pick-me-up into their backpacks. By adding red food coloring and pretzel sticks to Farm Rich Cinnamon Sugar Donut Holes plus a free printable note from Hungry Happenings, you can send kids off with a reminder that they're the apple of your eye! You can find these Donut Holes in the freezer section at select Walmart stores and other retailers nationwide.
More cheese, please!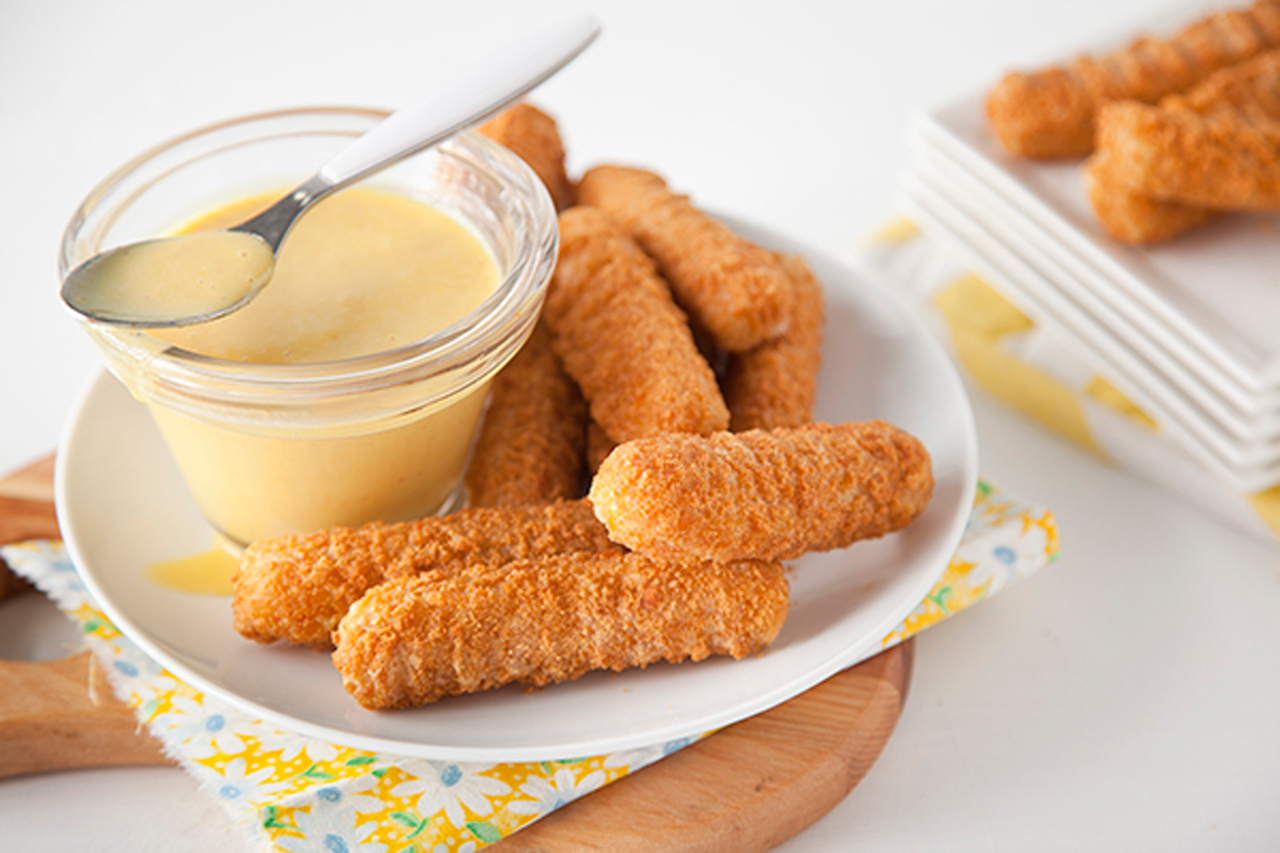 From kindergarten to high school, it's pretty much guaranteed that your child will head to the kitchen after a long day at school. Avoid any "hanger" episodes by pulling out a family favorite: warm, breaded Mozzarella Sticks. Add your own touch with a Honey Mustard or Marinara dip. Want some cheesy variety? Try the new Pimento Cheese Bites from Farm Rich — a soon-to-be southern favorite!
Snack boxes — at the ready!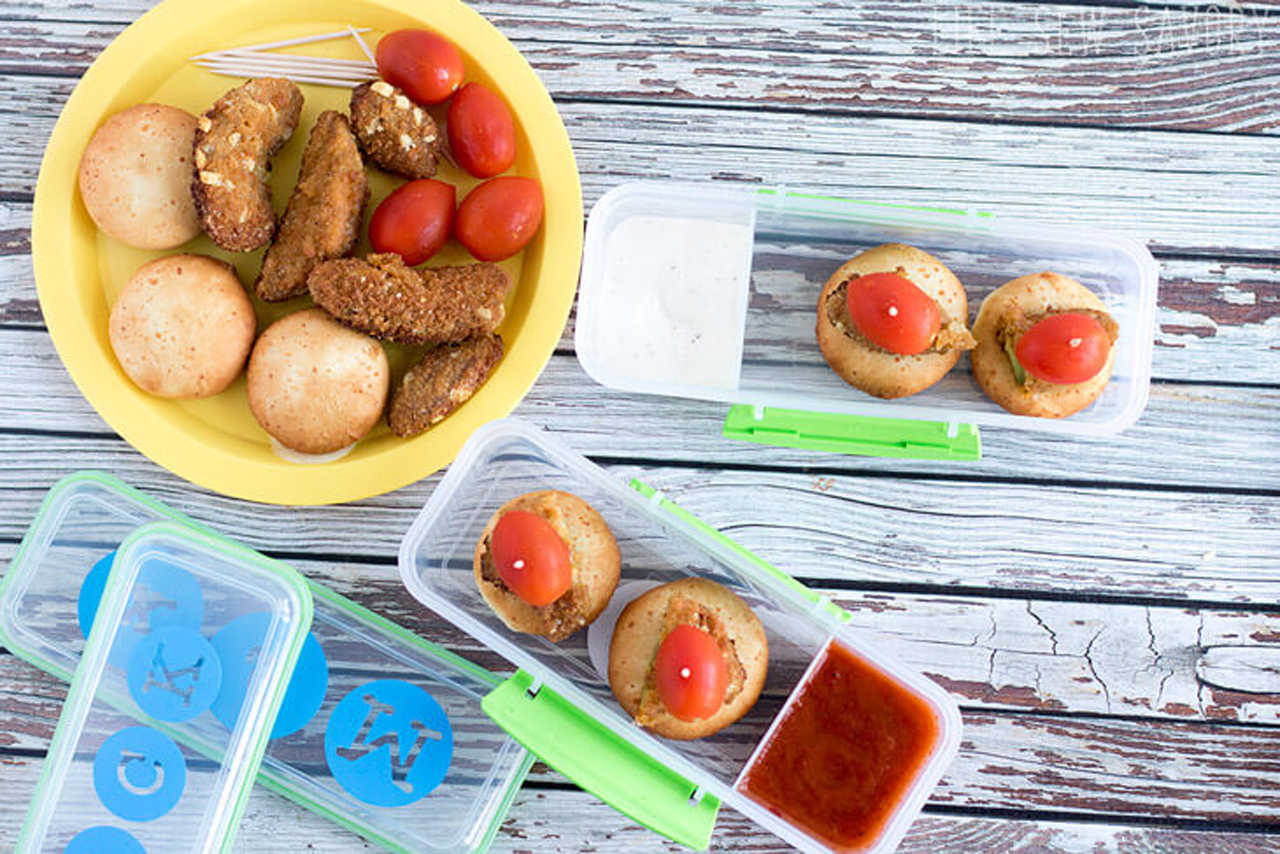 Running out the door to soccer practice? Late for the dentist? Prep these personalized snack boxes from Life Sew Savory for busy afternoons and fill them with wholesome treats like Avocado Slices and Mozzarella Bites, a good source of calcium and protein. The new Avocado Slices are cut from premium Hass avocados and coated with an ancho chili pepper breading, available at select Walmart and Meijer stores.
Meals in minutes
When dinnertime arrives, no one wants to wait. Choose meal options that take minutes to prepare and the whole family can enjoy together. This Quick and Easy Meatball Stroganoff from The Seaside Baker can be made in less than 30 minutes, thanks to frozen Italian Style Meatballs that are packed with protein. This dish might just become your new weeknight favorite.
For more meal and snacking solutions, visit www.farmrich.com.
Save

Brandpoint – Free Online Content