(BPT) – Maybe it's because you hit the snooze button too many times. Maybe your toddler decided this was the day they were going to be difficult. Maybe you have a big presentation and need those extra minutes for preparation. No matter what the reason, every day many people tend to skip out on breakfast.
"Breakfast is the most important meal of the day" is more than just an old adage. A wholesome morning meal supports health and wellness, according to Consumer Reports. From kick-starting your metabolism to keeping your mind and body energized throughout the day, breakfast is definitely an important part of a healthy morning routine.
However, there's no denying it can be hard to squeeze in a nutritious meal on those busy mornings. These five simple ideas you can do the night before, along with delicious fruit-filled recipes can help. Be inspired and follow each to help ensure you enjoy breakfast every day of the week.
Toast it up and top it with flavor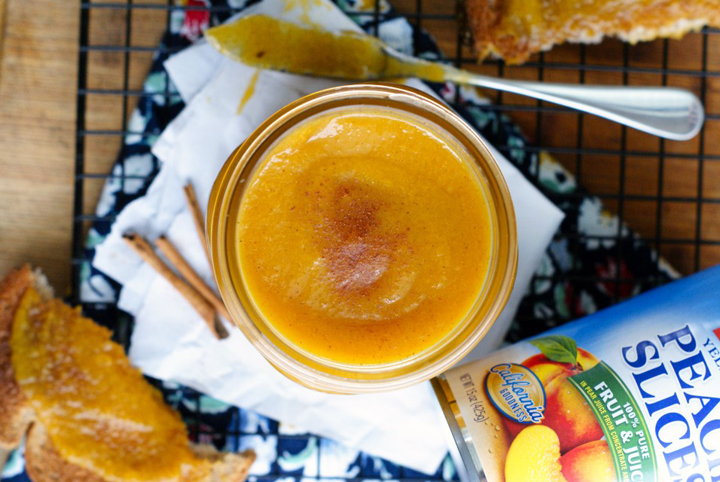 When you're short on time you can still create a satisfying breakfast thanks to a handy little appliance: your toaster. Grab a slice of whole-wheat bread, pop it in and warm it up. At night you can make some indulgent Vanilla Honey Peach Butter and spread on your toast in the morning for a warm, irresistible topping. The subtle flavors of cinnamon, ginger and vanilla mingle perfectly with sweet peaches and honey.
Eat what you like and keep it small and light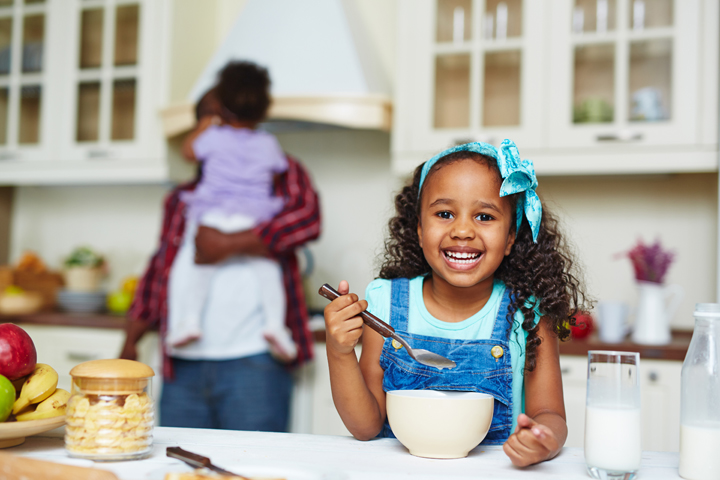 When it comes to breakfast, there may be traditional breakfast foods, but there's no limitation to what you can eat. If it sounds tasty, give it a whirl. Save time and pair Libby's(R) Canned Fruit with last night's grilled pork? Yes! Leftover pasta? Sure, why not? Just keep meals small and light and you'll be ready to jump-start the morning with a satisfied belly.
Make grab-and-go snack bars at night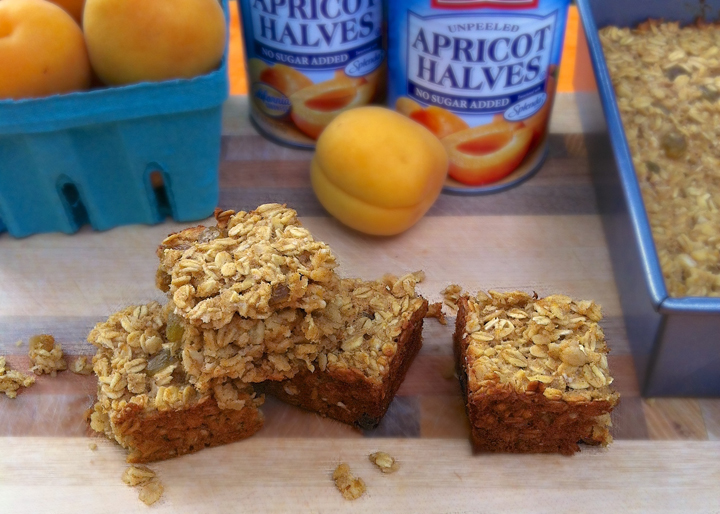 Breakfast bars are an easy on-the-go meal, and when you make them at home, you ensure you include wholesome ingredients that satisfy. Try Fruit and Oat Snack Bars, whole-grain bars the entire family will love. These tasty bars have a natural sweetness and fruity flavor that's irresistible. Don't forget to add an extra to lunch for a quick snack later in the day!
Prepare the night before to ease the morning hours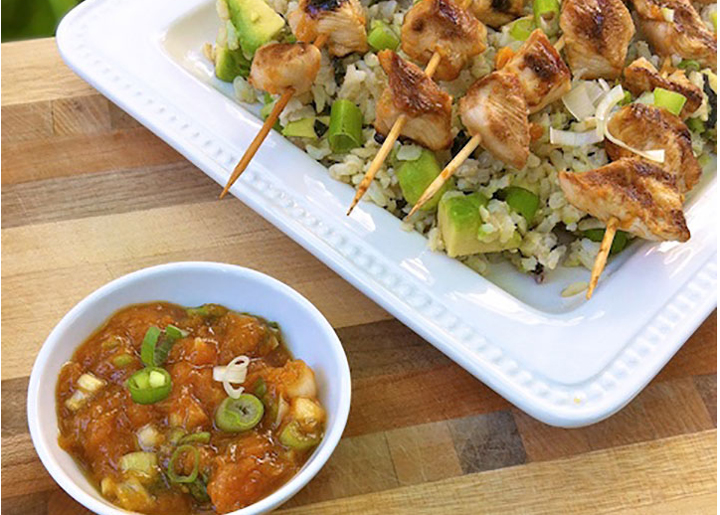 By preparing for the day the night prior you eliminate the need to rush in the morning and will have ample time to eat breakfast. For example, set out clothing, pack backpacks and prepare lunches all before bed. Try making Apricot Glazed Chicken Kabobs for dinner, and add any extras to a container for lunch tomorrow. These Asian-inspired kabobs featuring garlic, scallions, orange zest and Libby's(R) Apricot Halves are as good the day after as the day of.
Get up 15 minutes earlier
It may be the most important meal of the day, but it's also one of the fastest. Eating breakfast doesn't have to be a long ordeal. By setting your alarm an extra 10 or 15 minutes earlier, you allow yourself enough time to enjoy a healthful start to the day and have a moment of peace before the busyness begins.
For more tasty recipes and breakfast inspiration, check out Libby's Digital Recipe Box.

Brandpoint – Free Online Content